Step aboard the ILV Granuaile at SeaFest Galway 2016!
The ship's crew will be offering guided tours of the multi-functional vessel to the public on July 2 and July 3. The ship will be located in the Galway Harbour and Docks Area.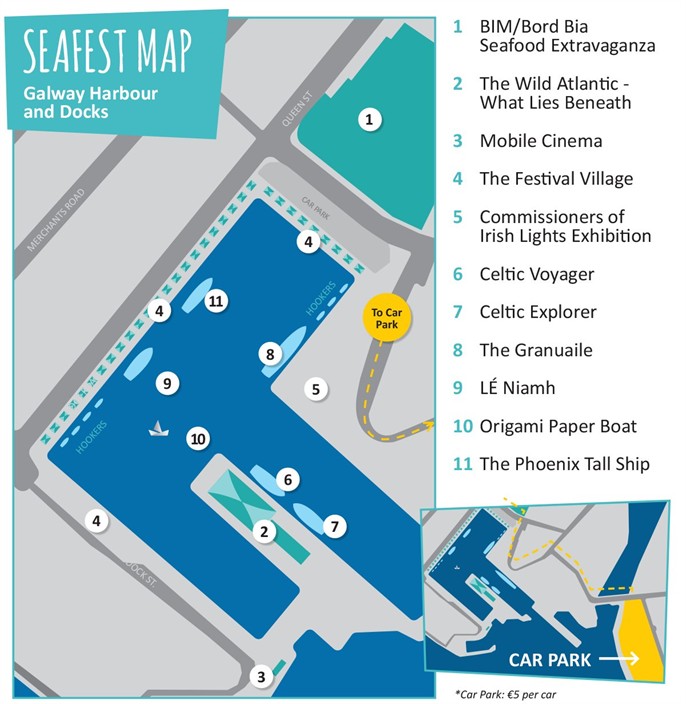 This is a rare and unique opportunity to see first-hand the ship named after the famous Pirate Queen; Grace O'Malley.
The ILV Granuaile can operate in difficult sea conditions, and is fitted with Class I dynamic positioning linked to the satellite-based navigation system DGPS, the vessel's primary function is to place and service Irish Lights' 150 offshore buoys, which warn mariners of the location of sand banks, reefs and other offshore hazards near shipping routes.
The vessel also serves as a helicopter platform for servicing offshore lighthouses and is available to assist State agencies with search & rescue, emergency towing, oil pollution control, surveying and offshore data collection.
Save
Save